About Us
Hi! Welcome to our little "about us" corner, where we share how we met and why we joined forces to create a powerful program to help women with breast implant illness. 🙂
Our Story
We met in this very community you're now apart of. We have navigated Breast Implant Illness along with all of its ails - the emotions, the anxiety, the fears, the questions - all of it. Both of us successfully overcame breast implant illness, but we wish we had more support. The amount of research it took amounted to more worry and stress, and wondering what info we could trust. It was during this time the seeds of this program were planted, which blossomed during a trip down to the Florida Keys together while eating lunch and enjoying our newfound happiness. Right then and there we started planning this program to help other women who are suffering from breast implant illness.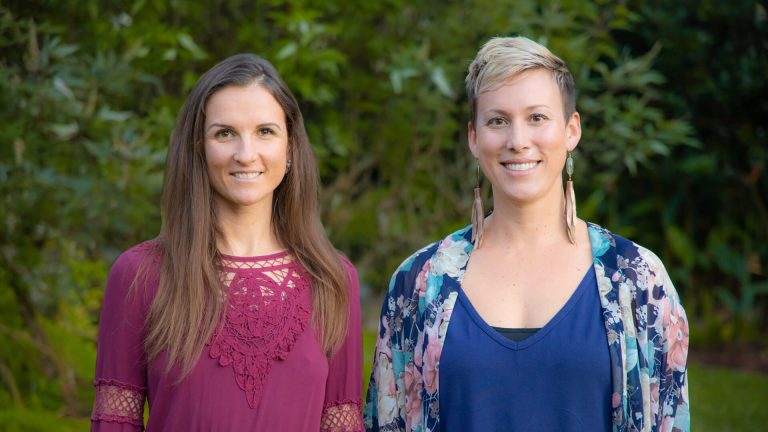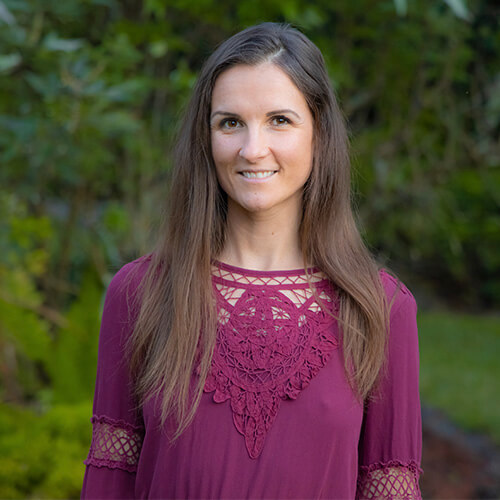 About Christina
Christina is the Founder of Size: Happy and the Admin of the Facebook Group, Breast Implant Illness Rejuvenation and Education with Christina. Five years after she got breast implants, she began to feel the full effects of breast implant illness and by 2014, she was not even herself anymore. Feeling like she was dying with her body failing her and her mental health taking a HUGE hit, she set out to research breast implant illness and it all clicked. Christina explanted in August of 2018 and quite literally immediately got her life back. Now, her mission is to help women who struggle with their body image and/or suffer from breast implant illness heal physically and emotionally - fulfilling on her longtime love for helping and supporting other women. Nowadays, Christina loves to travel the world with her family, most recently taking an RV around the USA.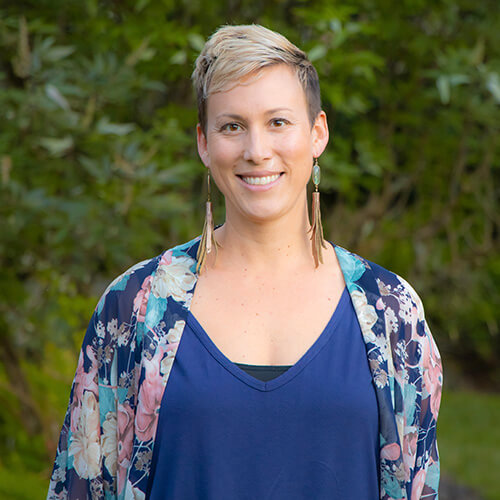 About Dr. Amelia
Dr Amelia is a chiropractor, nutritionist and detox specialist with a clinical office just outside of Kansas City, KS. She is the Admin of the Facebook group, Breast Implant Illness: Detoxing Mind and Body with Dr. Amelia. Having always been interested in women's health, her interest spiked when she discovered breast implant illness and imagined how many other women must be suffering from it. It became her passion is to help women heal from breast implant illness and other chronic conditions. After explanting in December of 2018, she adhered to her own detox protocol to optimize her body's healing and recovery - and she now shares this same protocol inside the BII Bridge Program. You can find Dr. Amelia participating in Women of Iron challenges, adopting lots of farm animals and helping thousands of women in the BII community.
Here's What Other Women Have Said About The BII Bridge Program
These ladies know what they are doing talking about and have done so much research. I love that this is a holistic program with lots of attention for self-love and emotions (besides all of the physical stuff of course). Highly recommended support program for your explant journey!​
I am SO thankful for this group and your guidance! I don't know what I would have done without it! This program was a true BLESSING!​
First, thank you for all your help these past 12 weeks!! I believe guidance is very needed in this detox area, as there is so much info out there it's very hard to navigate. I like the units and how everything is laid out weekly. I also like the links to products and supplements and the name brands with how or where to purchase. Guidance is truly needed and I loved all the videos.
I liked everything about the program, honestly. The things that helped me the most were the emotional and calming methods, the tapping (Emotional Freedom Technique) and constantly reminding myself that I'm not alone in this. Thank you so much for bringing up things that are hugely important. I appreciate the program so, so much.
You both have been exceptionally helpful, considerate, and knowledgeable. So much informational hand outs to print and able to reference easily. I highly recommend this course
Its just so nice to know you have someone right at your finger tips to help you get ready before surgery with the right mindset and getting physically prepared during the Fighter Phase. Join us for the new Bridge group!
It was a great experience, to be able to share with other women and to hear your perspectives! It was ALL awesome content and you two are passionate about helping women. I felt confident learning from both of you and always felt supported. Your ability to connect with women all over the country is a blessing and any woman would be fortunate to be able to go though your program! I felt safe and during a time of sheer terror, you guys made it easy to know what to do. You had a kind word when I felt lost. You both will forever be a part of my story!